2014 Show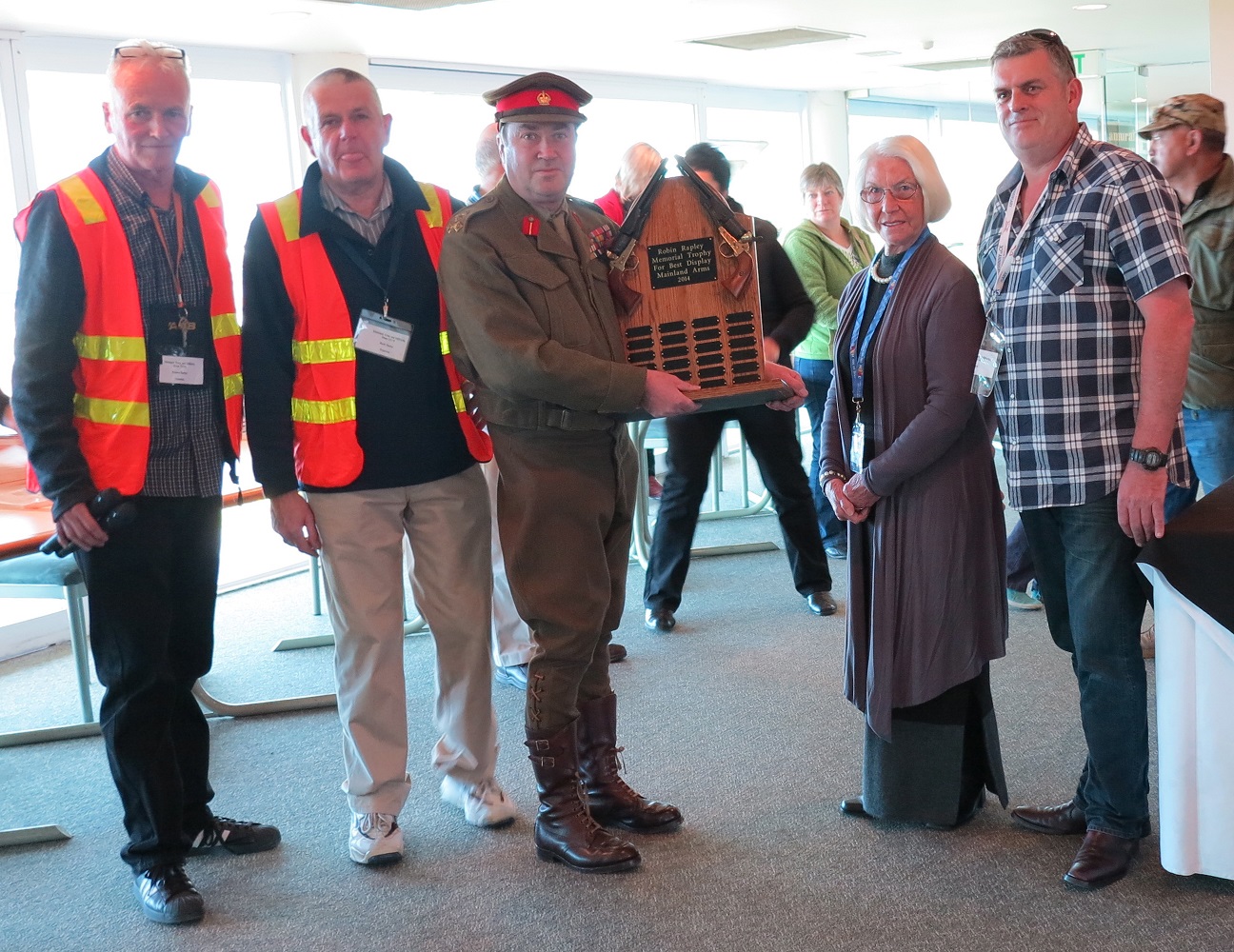 Wow, the 2014 Show was our best yet with world class diorama and reenactment displays, a wide range of sales tables.
The numbers of people through the door with many stating "I was so impressed by the displays I needed more time to see them all so I had to come back later in the day"
Many children (including some big kids) had a go at handling the pistols, stripping Machine Guns and having a 'sword fight' with a Knight.
Despite the earthquakes in ChCh sellers, collectors and the general public attended in record numbers – a real indication of their resilience and desire to carry on with what matters in their lives.
Following our very successful ninth show in 2014 (including the presentation of the Best Display Robin Rapley Memorial Trophy) we are proud to announce that the next Mainland Arms and Militaria Show will be held on Saturday 18 July from 9.00am – 4.00pm 2015 with set up for displayers and sellers the day before (Friday 17July) from 3pm till late. See details here.
Special Feature
WW100 Gallipoli anniversary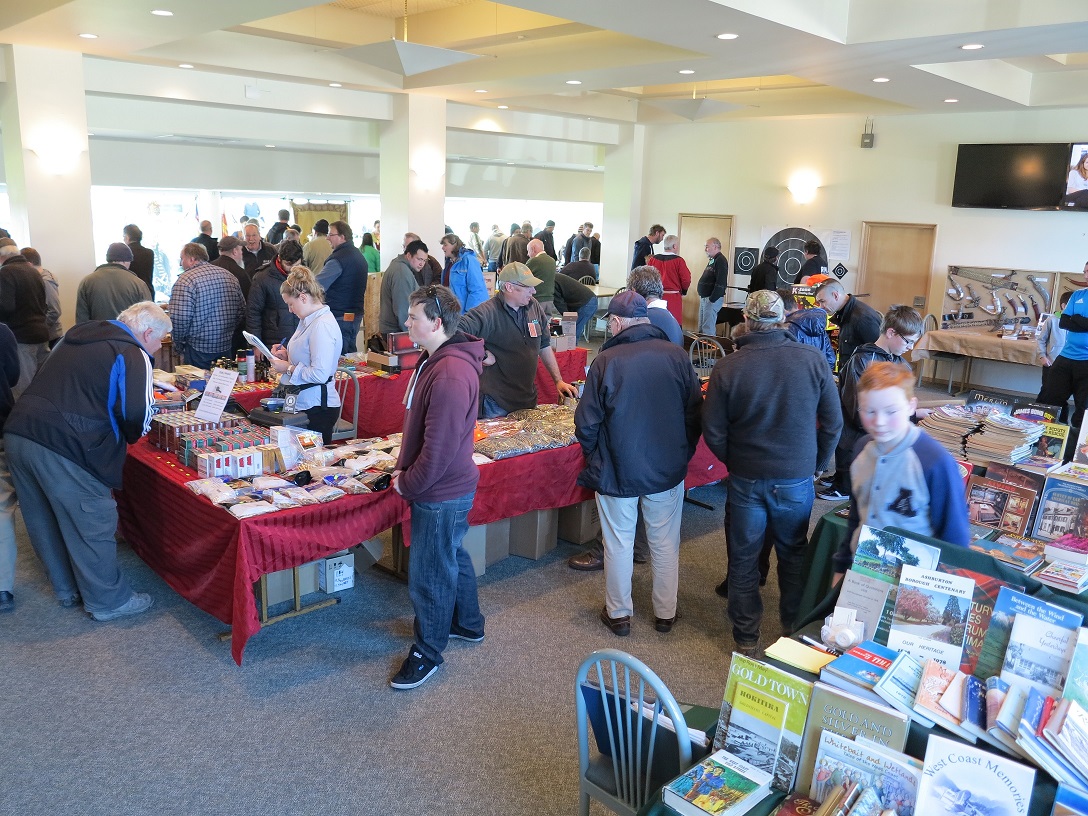 About Us
Mainland Arms and Militaria presents annual Gun Shows in Christchurch featuring a wide range of items for sale, collectors displays plus promotional information from collecting, sporting and shooting clubs.
The extensive range of antique through to modern items for sale or display includes firearms, bayonets, swords, militaria, medals, badges, models, hunting, fishing, books and scale models.
Attendees will be amazed by the quality of items on display.
For a really good read take a look at our articles page!
MAM's Now Selling Books
NZ Distributor for most of Ian Skennerton books and DVD titles.
Look here for the list of available titles and or go to http://www.skennerton.com for further information about each title.
Look here for Colt  books for sale.
Contact details
Mainland Arms and Militaria Show Ltd
PO Box 9244 Addington
Christchurch 8243
Cell: 0274 35 1940
Email: graeme.woodend@xtra.co.nz